Cavalier Housing offers several flexible leasing options including 9 month leases (August-May) to coincide with the school year, a 12 month lease, and summer housing leases to coincide with Summer I and Summer II terms at UVA-Wise. If you will not be staying during a designated lease term (designated lease options are: 12, 9, or 6-month lease, semester lease, or monthly lease)
Building I offers spacious studio and two bedroom units.
Each unit is fully furnished, and with fast and reliable WiFi, staying connected  has never been easier. 
Don't miss out on this exceptional living opportunity. Schedule a tour today and see for yourself why our apartments are the perfect choice for you!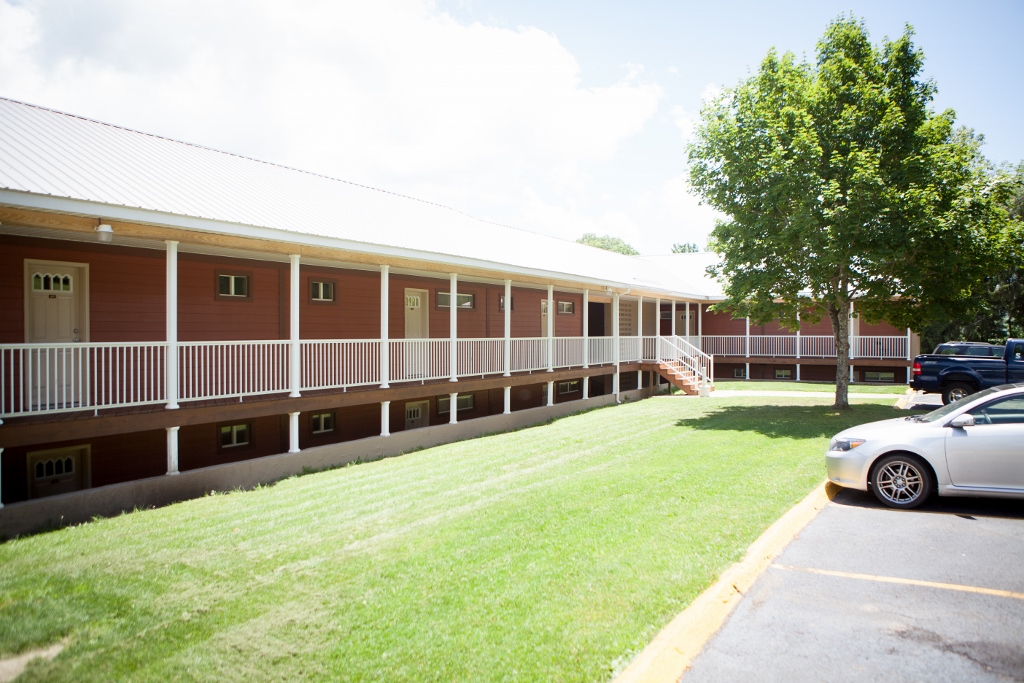 Building II has units available in several sizes - studio through 3 bedroom
Each unit is fully furnished and has a bathroom and efficiency kitchen. 
Building II has high speed WiFi, laundry facilities, exercise equipment, and study facilities.